MMA Fitness Classes
With MAX10 Fitness & Boot Camp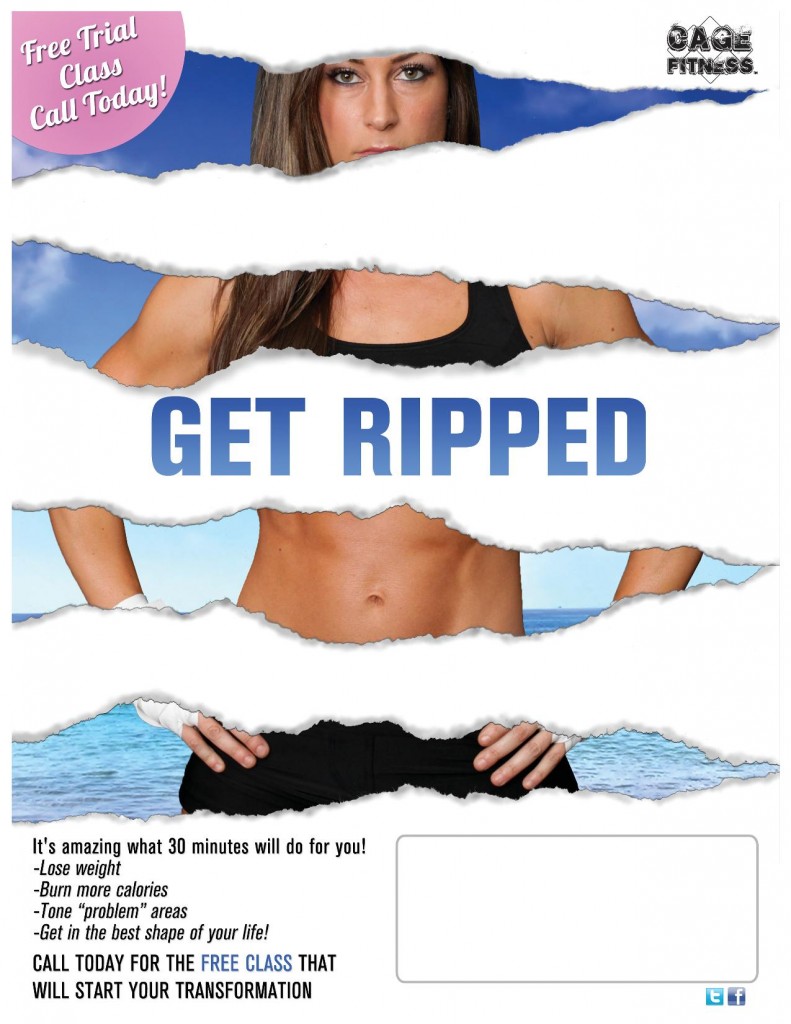 Many gyms claim they offer serious boot camp workout classes just because they include some kickboxing in their routine. While kickboxing is an important element to fitness boot camp it's the true Mixed Martial Arts style that makes the difference.
In fact including true MMA aspects of many different martial arts in a MAX Fitness boot camp class is one of the best ways to whip your body into shape. Not only that but you can also learn valuable self-defense maneuvers that you can only obtain through MMA fitness classes.
Don't settle for less – If you are going to invest the time and effort into your fitness classes then you should make sure you are going to see results. Many training facilities make claims that they can get their students results but the classes aren't challenging enough. Our personal training aspect included with the MAX Fitness classes means you still get the individual attention needed to get the results you want and deserve.
Don't settle for substitutes – Including kickboxing in your bootcamp workout is a great idea. Just make sure that kickboxing is true MMA style. If you are going to learn about martial arts moves then you should work with a place that has true MMA instructors. What we offer includes training from MMA instructors on top of the personal training element.
Don't settle for anything but the best – More than likely you are not going to find another fitness boot camp in Seattle that includes as many different workout elements as we do. From personal training, kickboxing, MMA fitness classes and TRX it would be hard to find anything that is as challenging and gets the results we do. So before signing up for some other class you owe it to yourself to see just how valuable what we have to offer is. One of the best parts of our training is you will also notice we leave the ego out of it. So you can work out in a comfortable environment without the usual "gym head" mentality.
What About This TRX?
Since we include TRX training as part of our boot camp workout we realized not everyone was yet familiar with what this is. Once you try it you never forget it or the results it gets you. However if you have not yet tried it, here is a quick overview of what TRX has to offer: Originally developed by an Ex-Navy SEAL, TRX training uses a strap with a harness or hand bars at each end. The strap is doubled over for a variety of exercises that work your arms, legs, abs and other muscles that can be tricky to reach through standard forms of exercising. The resistance comes from gravity and your own body weight. This training is truly like nothing else out there.
TRX combined with MMA fitness classes, kickboxing, boot camp and personal training is just some of the reasons our MAX Fitness has become so popular. Stop watching all your friends get in shape while having fun; come by and try it yourself.
If you are interested in learning more about our fitness boot camps or other programs we offer, you can call us at 1-206-457-2101, or visit our website at http://www.maxfitnessbootcamp.com. You can also drop in and talk to some of our fitness instructors about which program would be best for you.